Welcome to Clay + Noble
A faith based small shop that creates meaningful clay jewelry and accessories for the modern day woman and girl. Our pieces are thoughtfully designed to encourage, empower, and inspire by sharing the gospel of Christ. We believe that no two people were created exactly alike but instead were made to stand out for the glory of God. If we were made to stand out, shouldn't your jewelry be the same?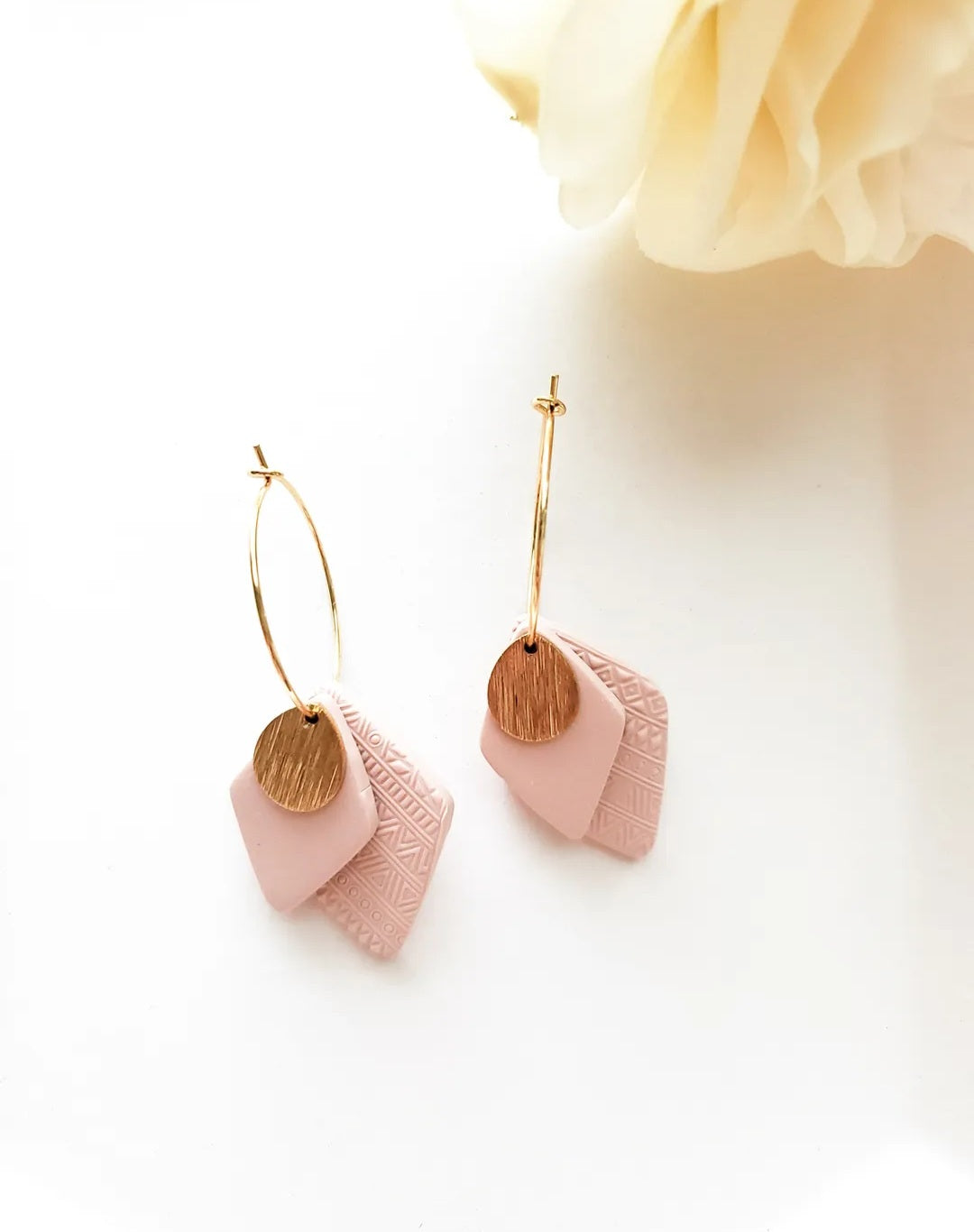 Thoughtfully designed to emphasize a woman's inner & outer beauty.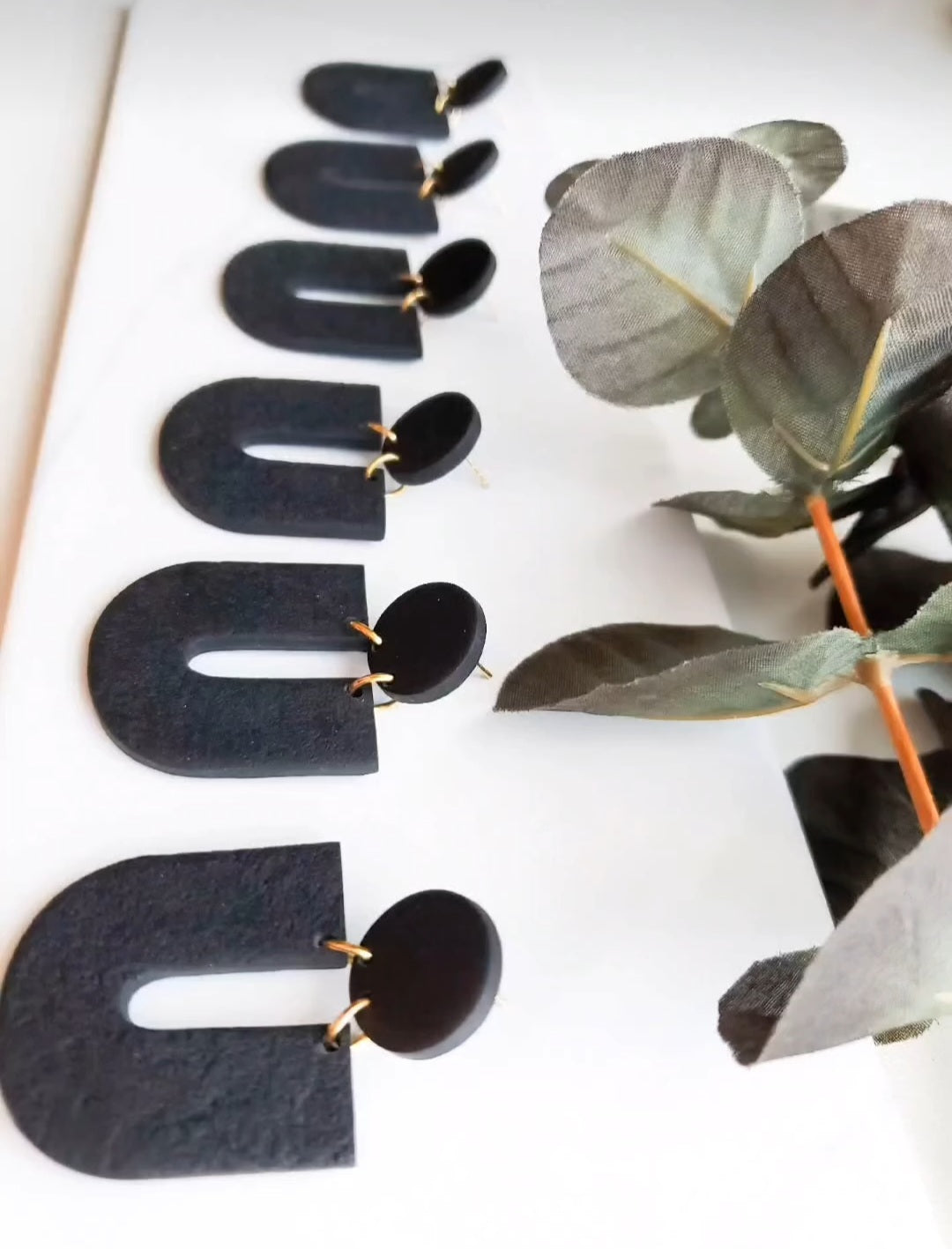 The Noble Collection
Our signature collection is inspired by impactful women of the bible. This collection is specially created to reflect a woman's grace and strength and to serve as an encouraging reminder of how God uniquely molds and empowers women for greatness. Our styles range from simple elegance to bold statement pieces.
Shop our signature collection!
Shop selected C+N styles in person at these locations.
Light weight. Unique. Meaningful.
Real People. Real Reviews.
Kindra C

"My earrings are fantastic! So glad to be connected with Clay + Noble. Excellent customer service and high quality. Love my earrings!"

Karen R

"Clay + Noble earrings are truly made with LOVE. These handcrafted, one-of-a-kind clay earrings are light weight and beautiful. The entire shopping experience keeps bringing me back for more. It's so simple and fast. The simple yet elegant details that are put into your order all the way to the packaging will make anyone's day. Learning the biblical story behind each name the earrings are given is so inspiring."

Ashlyn P

"I've been bragging on C+N earrings to everyone who comments on whichever pair I wear that day! Customer service is the best and the earrings always exceed my expectations with their beauty and how light weight they are."

Melissa R

"These earrings are such a work of art! I'm impressed. I definitely recommend this small business."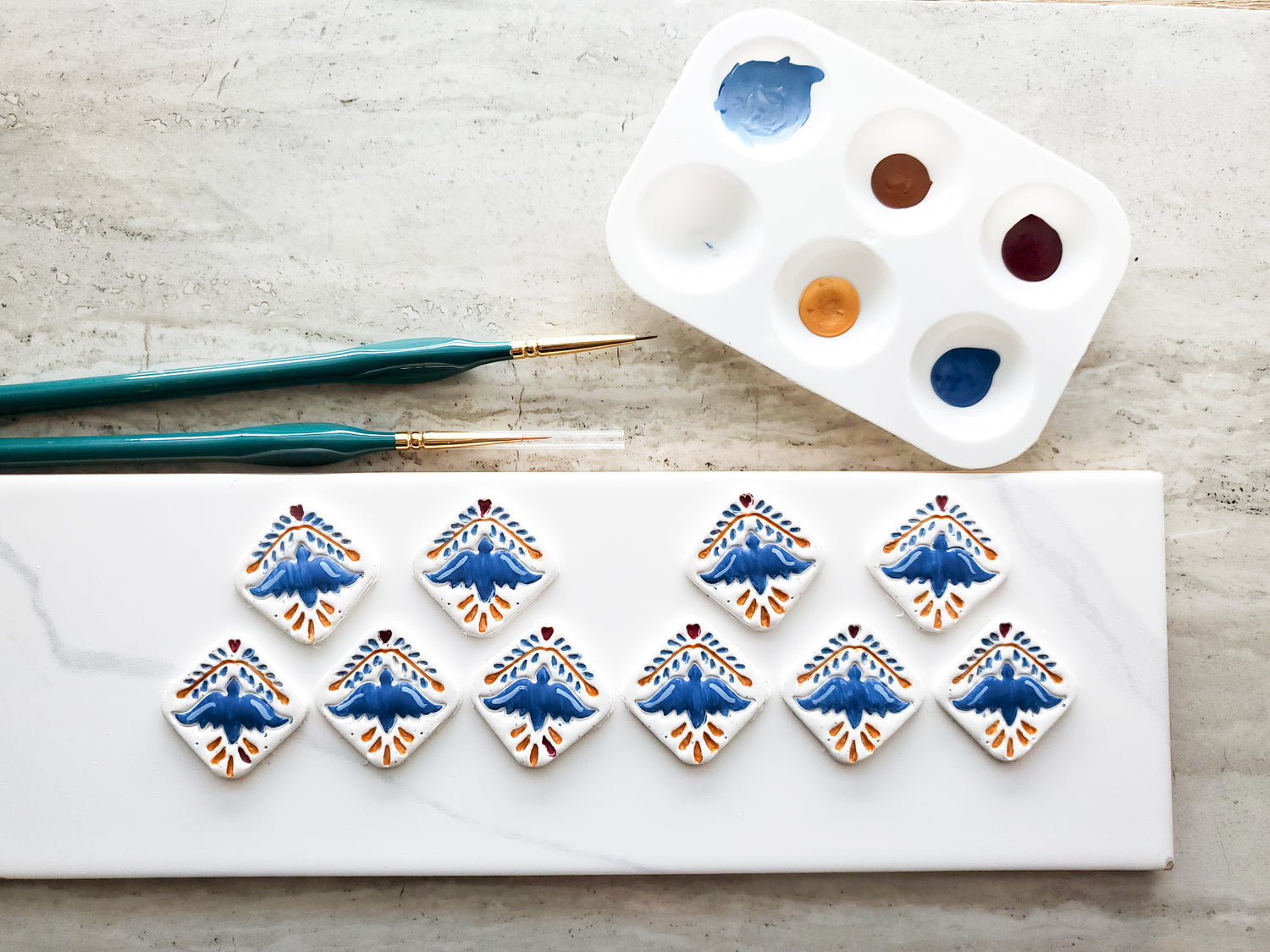 "This is so much more to me than creating jewelry, this is a opportunity to share the Good News of Christ. My hearts desire is to remind each woman (and girl) of how precious, unique, and powerful she is. I want them to confidently know that they were created on purpose for a purpose and were fearfully and wonderfully made, indeed!"
Read More